About us
Dear valuable customers
Geschätzte Kunden & OCEANDREAMS - Interessenten,
For more than 20 years travelling is a passion from our family and we had the opportunity to explore amazing destinations all around the world. One of the most impressive experiences we had was with the Indian Ocean, where we had from the very first time a great impression. With our 33 own travel tours to the Indian Ocean, we know the local possibilities and hotels and for sure find the best travel ideas and solutions for our customers. Today we would like to share our enthusiasm, joy and experience with other people, people which also enjoy travels to those beautiful places. If you plan a honeymoon, jubilee journey or an individual travel, we would be pleased to organize your personal OCEANDREAMS together with you.
Together with you we're looking forward to plan and realize your personal dream holiday.
Your Volker Busch

(Director)
Volker Busch - Director
Tino Busch - Travel Agent & Project Manager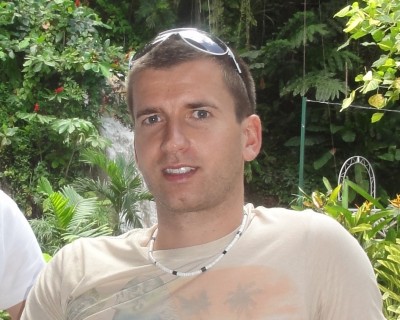 Fred Busch - Travel Agent
Evelyn Busch - Accounting & Support care